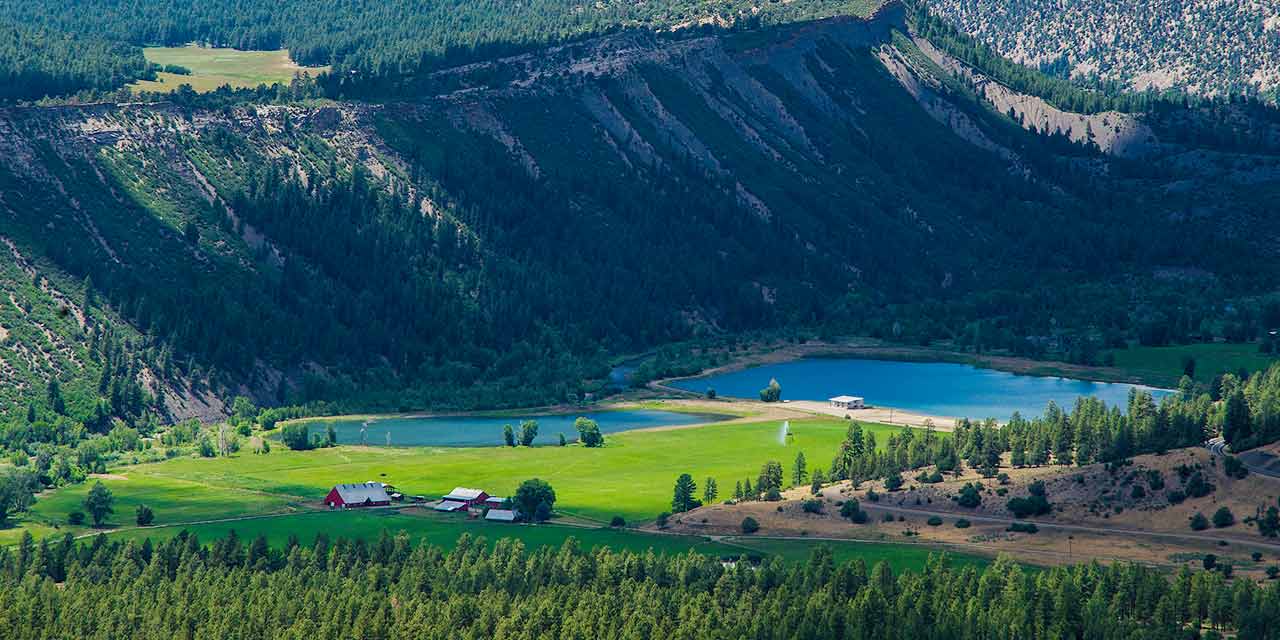 Hidden Valley Coonoor Entry Fee
0 (No Entry Fee)
Hidden Valley Coonoor Phone
N/A
---
Rating:

| 4.1/5 stars
Based on total 65 reviews
Hidden Valley Coonoor Address: Coonoor, Tamil Nadu, 643102, India
---
Hidden Valley, nestled on the outskirts of Coonoor, boasts of an unusual location with a mix of panoramic scenic beauty, admiring landscapes, picturesque views and an excellent atmosphere. It is just a short stroll away from the heart of the city centre and has everything that you need to keep yourself occupied throughout the day.
An ideal base for nature lovers, photographers and adventure enthusiasts, the Hidden Valley in Coonoor offers a delightful experience for all those who are in search of serenity. With its impressive surroundings, the location has become a perfect romantic spot for honeymooners and a picnic point for families to have a great time.
Tourists of all ages flock to this place at least once in a lifetime – to admire nature at its best – an experience that you cannot get anywhere else. It is indeed a must-visit place on the Ooty tour.
Things to do at Hidden Valley, Coonoor
1. Get adventurous with Trekking: A favourite spot among the trekkers! Hidden Valley offers one of the best experiences for fun seekers. Here you can also enjoy rock climbing and mountaineering to add some spice to your life.
2. Visit the Wellington Golf Course: Take some time off for the Wellington Golf Course in Coonoor. It is a great place for golfers to golf around. Other than that, there is also a tennis court and a cricket pitch for sports fanatics.
Tourists can also plan to explore the other sightseeing places in Coonoor. A few of them include Sim's Park, Doddabetta Peak, Ooty Boat House, Government Botanical Garden and Kulisholai Reserve Forest.
Image Gallery of Hidden Valley Coonoor
Entry Fee and Timings of Hidden Valley, Coonoor
There is no entry fee to visit Hidden Valley in Coonoor. It welcomes its visitors from 9:00 AM to 9:00 PM on all days of the week.
Travelers Tips for Hidden Valley, Coonoor
Carry proper trekking equipment if you want to make the most of your trek.
Bring your camera along to capture the beauty of this unexplored paradise. It is a heaven for all those who love getting photographed – with a breathtaking background at the backdrop.
Best Time to Visit Hidden Valley, Coonoor
Although one can enjoy a trip to Hidden Valley at any time of the year, visiting it during the months of March to May would be the best. At this time, the weather is quite pleasant, giving you a perfect getaway option to beat the heat of warmer areas in Coonoor. You can enjoy the lush greenery and fresh air all around.
During the winter season, the temperature falls drastically, with surroundings covered with mist and snow. However, if you belong to the species of Chionophiles, you might enjoy that time as well.
There is heavy rainfall in the monsoon and most of the visitors avoid it during this time. If you want to spend some ME time away from a busy life, then this could be the right time.
How to Reach Hidden Valley, Coonoor?
With its close proximity to Ooty, it has become easy for travellers to commute within the hill-station and its neighbouring areas. The main 3 modes of transport are as follows:
By Air: Fly to Coimbatore International Airport through a domestic or an international flight. The airport is well-served by tourists from all around the world. After arriving at Coimbatore airport, hire a shared cab/taxi to get to your destination.
By Road: Coonoor has good road connectivity to Ooty and other areas. The Tamil Nadu government operates several buses for the convenience of people. In addition, there are state-owned and luxury coaches that run daily to and from Ooty. For a hassle-free experience, you can also look for a private vehicle from one of the leading car rental companies in Ooty.
By Train: If you prefer travelling by train, Ooty has a Mettupalayam Railway Station that links the town to the other major cities in India such as Jaipur, Lucknow, Puri, Kanyakumari, Kochi, Ahmedabad and more. From there, enjoy the Nilgiri Toy Train experience to reach Coonoor in the most convenient way. Although the toy train takes time, it gives you a chance to witness the awe-inspiring landscapes, valleys and plains!
---
Book an all-inclusive Ooty tour package with us to make your trip an unforgettable one! We at Ooty tourism, a division of Holidays DNA, offer the best travel deals catering to everyone's needs and budget requirements. You can also take the assistance of our experts for exploring the best places to visit in Coonoor. Please fill out the Contact Us form to talk to our representative today!
Location Map for Hidden Valley Coonoor