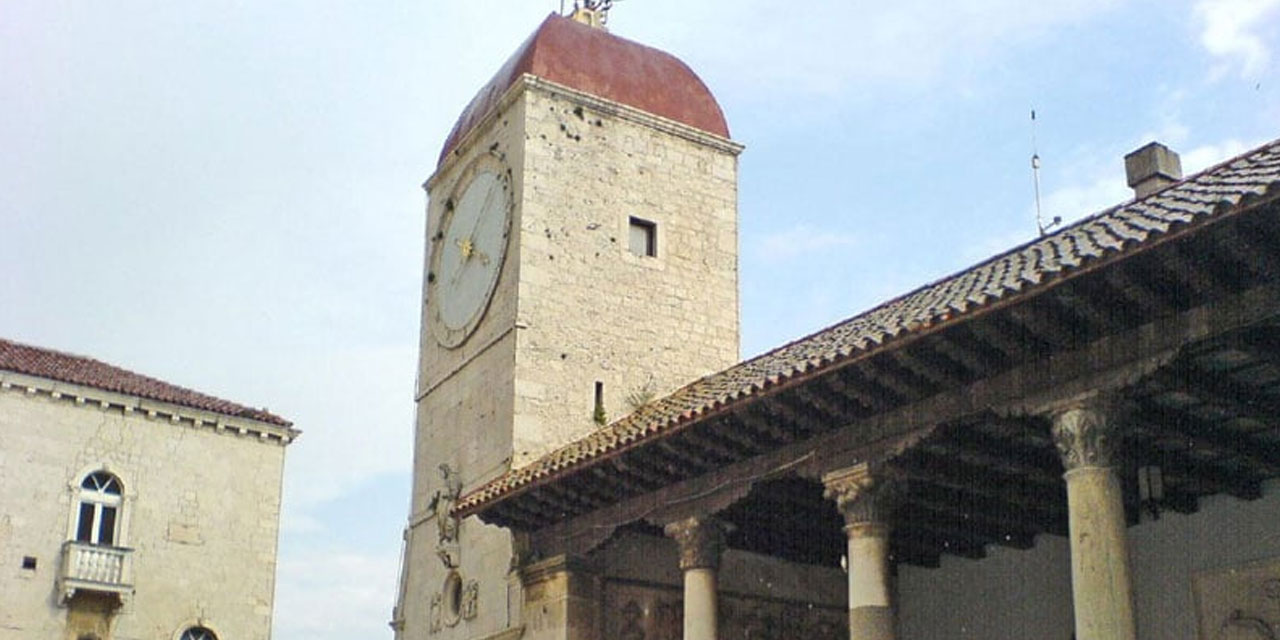 Droog Fort Coonoor Entry Fee
0 (No Entry Fee)
Droog Fort Coonoor Phone
N/A
---
Rating:

| 4.3/5 stars
Based on total 63 reviews
Droog Fort Coonoor Address: 13 km from Coonoor Centre, Coonoor, Tamil Nadu, 643101, India
---
One of the popular tourist places to visit in Coonoor, Droog Fort welcomes tourists to enjoy the splendid views with an impressive location at its backdrop.
Nestled amidst the breathtaking hills of Western Ghats, the fort is a delightful experience for both wanderers and history lovers and is not less than a heaven for bird watchers – with a wide variety of bird species hovering around the area.
History of Droog Fort, Coonoor
Also known as Bakasura Malai Fort, the Droog Fort in Coonoor dates its history back to the 18th century. Perched at an altitude of 6000 feet above the sea level, the fort was earlier used as an outpost by Tipu Sultan to keep an eye on the everyday activities of the neighbouring kingdoms.
This historical fort offers a bird's eye view from the watchtower and has hidden tunnels for kings to protect themselves from the enemies in case of an emergency or war. There is also a sole wall that serves as another reason to attract holidaymakers from everywhere.
Things to do at Droog Fort, Coonoor
1. Enjoy a Sunday trek to burn out the extra calories. Sunday treks are famous among the adventure and experience seekers.
2. Take some time off for Droog Village and learn more about the history, culture and lifestyle of tribal homes. It is located next to the fort.
3. Witness the lush greenery, cascading waterfalls and breathtaking mountains at the nearby Laws Falls, a tourist attraction where you can relax and rejuvenate your senses in a pleasant atmosphere.
Droog Fort Coonoor Image Gallery
Entry Fee and Timings of Droog Fort, Coonoor
There is no entry fee to visit Droog Fort in Coonoor. Although it is open for its visitors throughout the day, the preferred time of exploration is from 6 AM to 6 PM on all days.
Travelers Tips for Droog Fort, Coonoor
1. Always wear comfortable shoes for an adventurous trek.
2. Refrain yourself from trekking if you are not physically fit. Also, it is not recommended for old age people as well.
3. Use the locker facility to keep your belongings safe whenever you wish to free yourself from the unnecessary load.
4. Carry enough food and water bottles with you. There are not so many eatery options to explore in and around the area.
5. Do not forget to bring your binoculars along. The place allows you to spot the exotic species of birds flying in the air.
6. Beware of the Bisons. They are sometimes very angry and aggressive. Make sure to take preventive measures, especially when you are with kids and toddlers.
Best Time to Visit Droog Fort, Coonoor
Any day between the months of October and March would be considered as the best time to visit the Droog Fort in Coonoor. During this period, the weather remains quite pleasant, making it ideal for you to enjoy your trip to the most.
However, if you fancy climbing up to the fort, you should avoid visiting it in the monsoon season as the area around the place gets very slippery.
How to Reach Droog Fort, Coonoor?
Since Droog Fort is hardly 30 km away from the Queen of hill stations, it can be easily accessed by a local train, bus or a cab. Most of the tourists prefer travelling to Coonoor by road, but you can also opt for the other modes of transportation to reach your destination.
Coimbatore International Airport, which is approximately 100 km away, serves various domestic and international flights from all around the world. Enjoy the Nilgiri Toy Train journey for a hassle-free experience. The toy train connects Coonoor Railway Station to Mettupalayam Railway station. After arriving at Coonoor Railway Station, you can hire a private vehicle from one of the top car rental companies in Ooty for easy commutation.
---
For your convenience, we at Ooty tourism, a division of Holidays DNA, offer the best holiday deals at pocket-friendly prices. Catering to your needs, our travel experts also customize Ooty tour packages suiting to your requirements. You just need to fill the Contact Us form to get in touch with one of our representatives today!
Location Map for Droog Fort Coonoor